Features & Benefits
Get your park seen by more customers. As UK holidays continue to grow in popularity, more people than ever are searching for the perfect place to stay – you need to make sure they find your park!
That's why Your Parks makes it quick and simple to list your sites, manage bookings and sell stock, all from one place, letting you keep track of important information, while keeping administration time to a minimum.
Your Parks' listing service makes it straightforward to list any caravans that you have for sale. You can add as many images as you like so that buyers can get to see every detail of their potential purchase.
Over 3000 Parks Listed
Your Parks is the most comprehensive UK park listing site, meaning that users don't need to look anywhere else when choosing a park.
Our search categories help visitors find exactly what they are looking for be that family friendly sites, or adult only parks, perfect pitches or glamorous glamping.
VIEW PARKS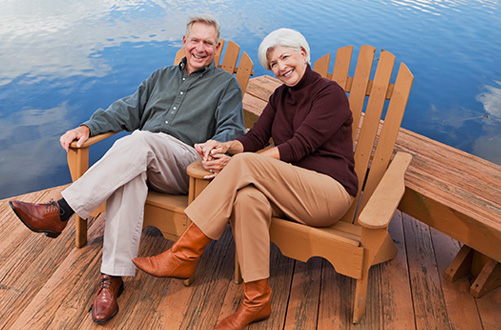 Create and Claim Parks Easily
We have already added thousands of parks across England, Scotland, Wales, Northern Ireland and the Republic of Ireland.
Simply enter your postcode to claim your park. If it is not yet listed, it only takes minutes to add the details and create your park on the system.
WATCH OUR 'HOW TO' VIDEO NOW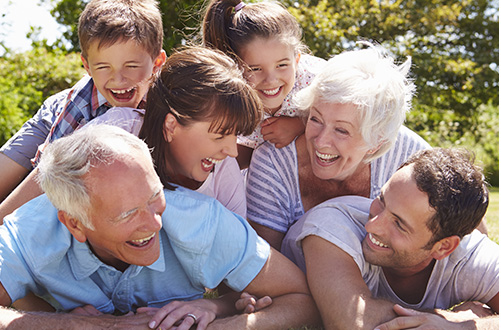 Manage Your Park Bookings
With Your Parks' easy to use dashboard, it's simple to create different price bands, offer optional extras and discounts and set opening and closing dates for your park.
You can also quickly see the most recent bookings for your park, manually add reservations, take payments and issue refunds.
WATCH OUR 'HOW TO' VIDEO NOW